Lena Tsodykovskaya is a Los Angeles-based commercial and film director keen on visually-stylized genre stories with a very intimate heart. Mostly known for her work in advertising, Lena had the pleasure of working with highly-respected, worldwide clients and agencies such as McDonalds, Coca-Cola, Adidas, L'oreal, BBDO, DDB, McCann Erickson and TBWA, among many others. 
Her US debut in advertising gained her the ASCAP Best Collaboration With Musicians Award. Following her debut in the Russian market, her commercial for Rostelekom entitled "Phone" won Best Directorial Debut at the 25th Frame Advertising Festival. 
After graduating from Columbia University in 2016 with her short "Mother's Day," nominated for an HBO Production Grant, Lena continued pursuing her advertising career as well as developing more narrative stories. Sometimes the two directions would merge in a successful union, such as her web series "Life's Complicated" for Raiffeisen Bank. The series premiered to over 7 million total views on YouTube Russia in its first three days of release and remained in the top 10 most popular videos for the following week. 
From her Russian roots, Lena carries a love for absurdity, cold weather, complex psychology and a rebellious spirit in the characters that inspire her. At the moment, Lena is an MFA Columbia University graduate living in Los Angeles, traveling worldwide for advertising work and developing a psycho-thriller short film, aimed to turn into a feature in 2023.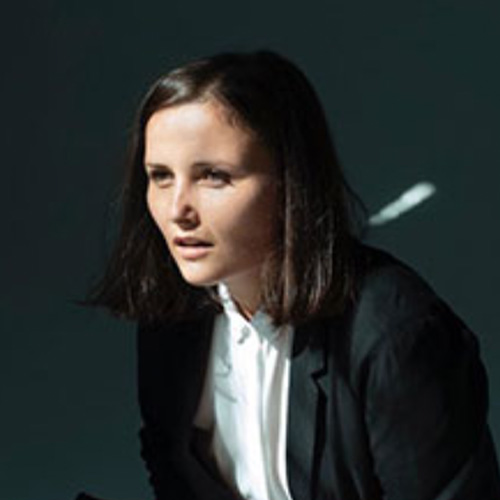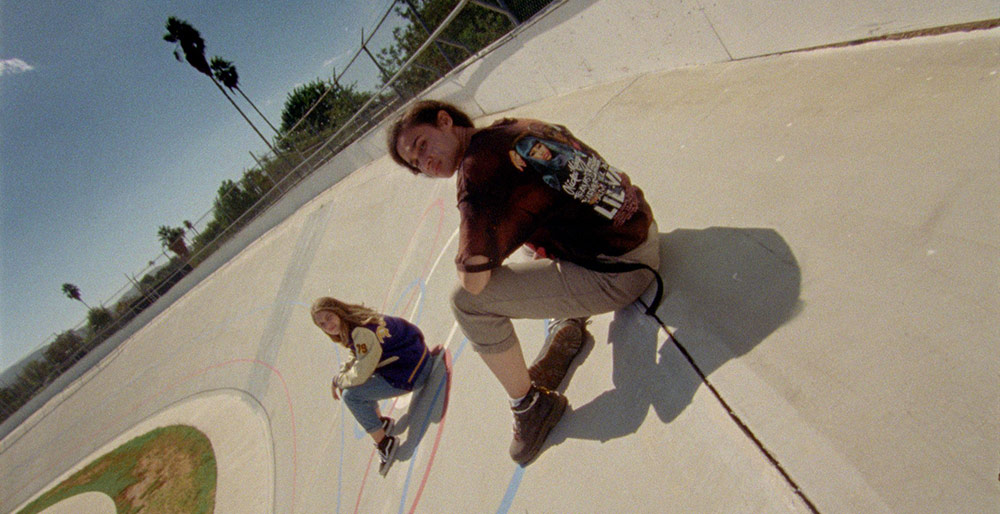 life, we're told, is about the stories you have to tell and what's a more exciting yarn than the story of an epic rumble, or at least that's the thinking of the thick as thie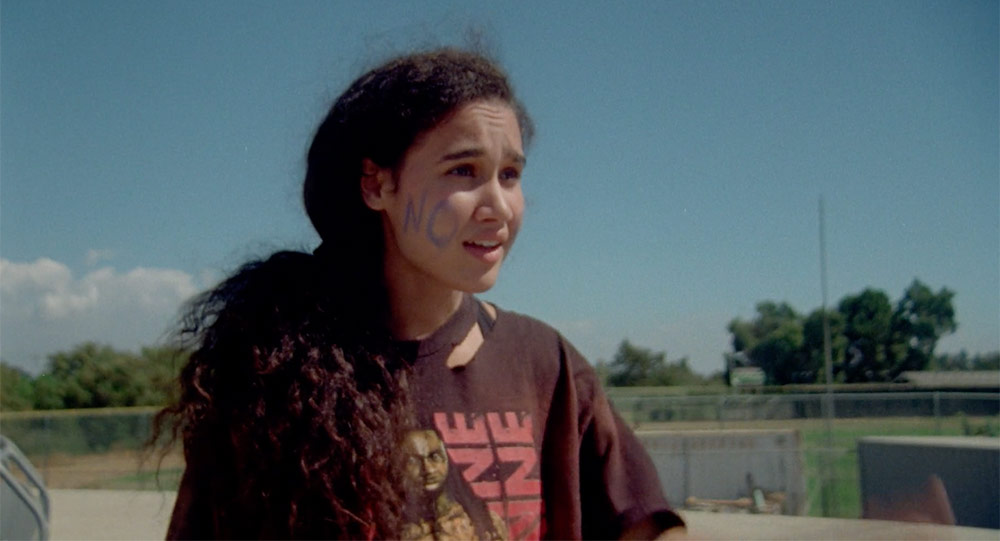 deep down, we're all longing for a time when life was less serious—when days were defined by their lack of definition. hanging with friends. doing dumb sh-it. https://www.shor