Aqsa Altaf is a Los Angeles based writer and director. She was raised in Kuwait by Muslim, Pakistani and Sri Lankan parents who were migrant workers. She immigrated to the US in 2013. She gravitates towards human stories that are told in a unique, cinematic way while staying true to the subject matter. 
She wrote and directed the Disney short film, AMERICAN EID, for Season 1 of the NAACP Image Awards nominated series Disney Launchpad. The film is now streaming on Disney+. Her films have premiered at festivals like SXSW and shortlisted for BAFTA Film Awards. She was nominated for the Young Director Award 2019 at Cannes Lions. 
Aqsa was selected by Riz Ahmed's Left Handed Films and Pillars Fund as one of their 2022 Pillars Artist Fellow and was selected as Directing Mentorship Fellow for Ryan Murphy's HALF Initiative. 
In addition to her narrative work, Aqsa also works in commercials and branded content space. She is currently developing her first feature and TV projects.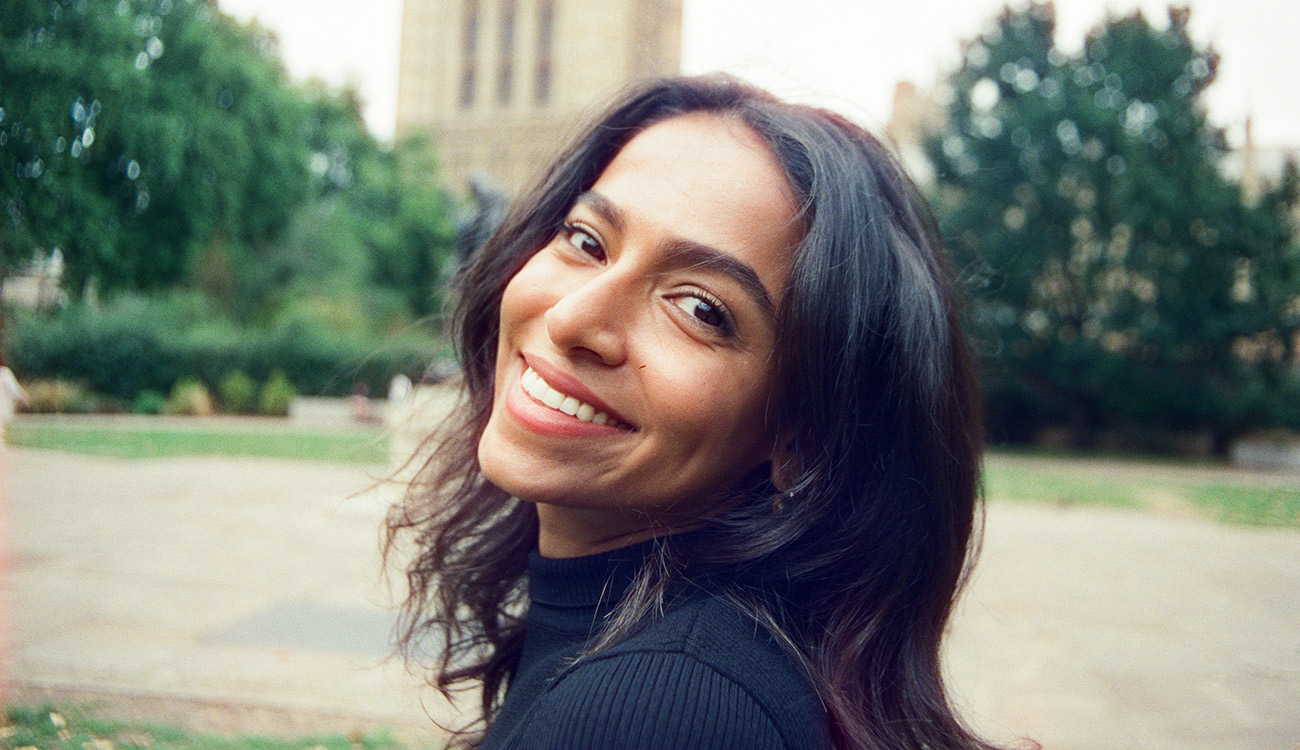 Awards
sxsw 2022 (official selection) – Away
Seattle International Film Festival 2022 (Official Selection) - Zafar
santa barbara international film festival 2022 (official selection) – Zafar
naacp image awards 2022 (nomination) – disney launchpad – american eid 
young director award 2019 | cannes lions (shortlist) – the long farewell
clermont-ferrand international film festival 2018 (official selection) – one small step 
palm springs short film festival 2021 (official selection) – american eid 
american pavilion emerging filmmaker showcase – one small step 
bafta film awards 2018 (shortlist) – one small step 
the wrap's short film festival 2018 (official selection) – one small step 
kcet fine cut 2018 (winner: narrative film) – one small step 
caa moebius showcase 2018 – karen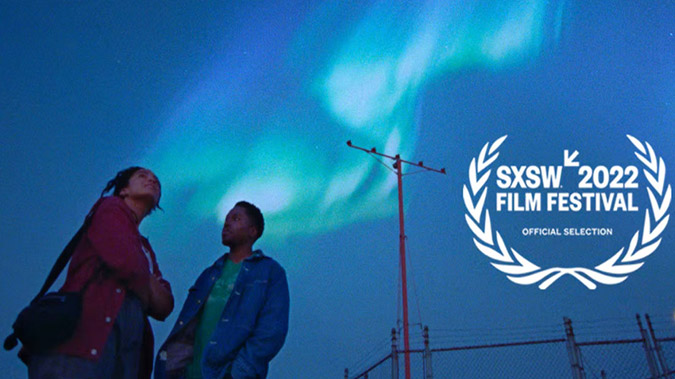 Ivy, 22, a small town waitress is about to move to New York City to pursue theater with her best friend, Taz, when a solar flare disrupts all airline travel and forces her to stay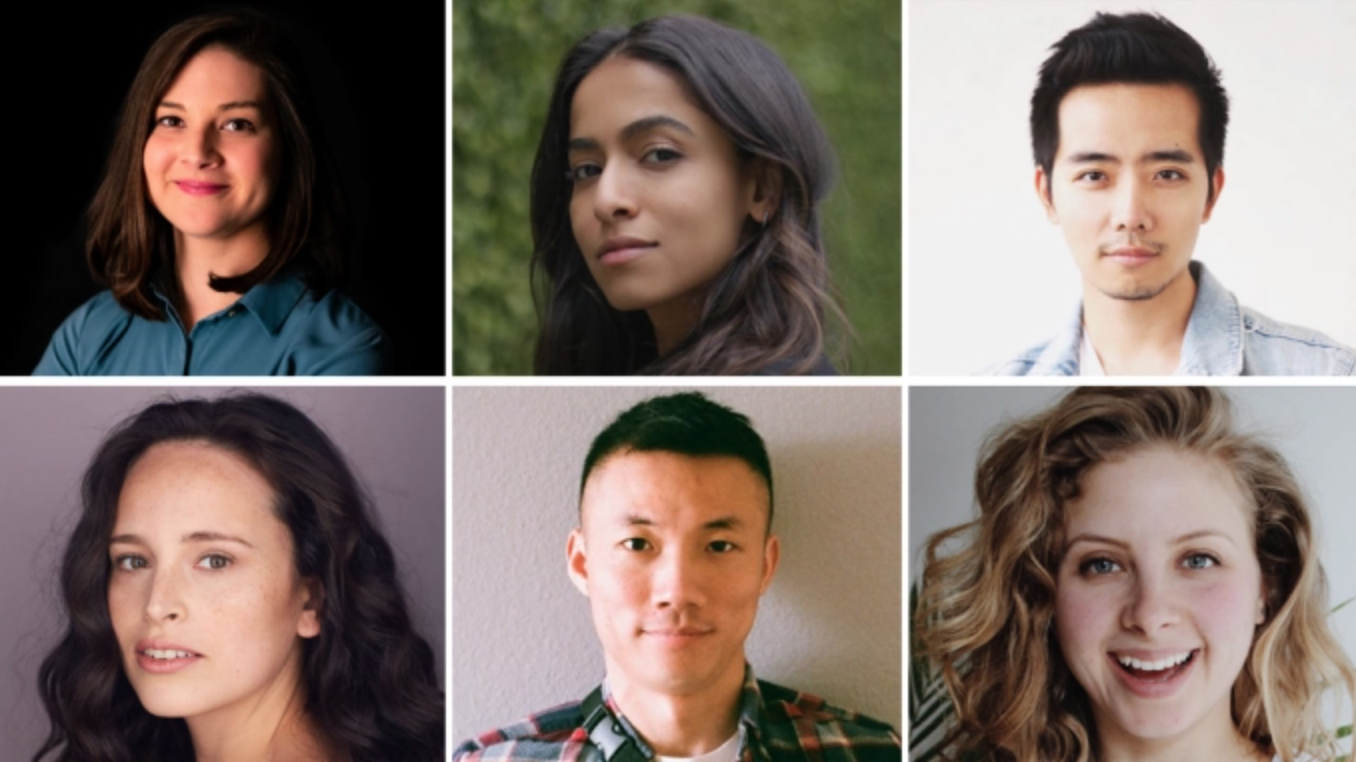 as diversity becomes more of a staple rather than a trend in hollywood, disney is stepping up to the plate to amplify underrepresented voices with the inaugural disney launchpad: s